Best Broadband Deals 2022
Join Sky Talk & Win A VIP Trip To Hollywood
Order Sky Talk, the free evening and weekend phone call service for Sky customers online before the 30th May 2008 and you'll be entered into Sky's prize draw to win a fabulous VIP trip to Hollywood for you and your family.
Sky Talk is available to new or existing Sky customers and is proving to be a real hit with over 1 million customers already signed up.
With no minimum term contract tie in, free offpeak phone calls and the ability to keep your BT line and number, you can understand why so many people are joining Sky Talk and saving money.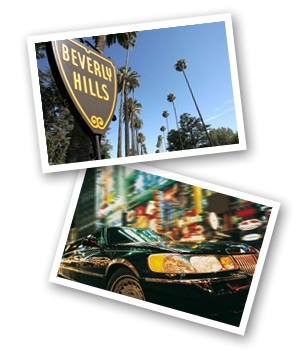 The Sky Talk VIP trip to Hollywood prize is a great opportunity for you and the family to live it up in LA, celebrity-style. This once-in-a-lifetime trip includes:
– Return flights from London to Los Angeles
– Return airport/hotel limo transfers
– 7-nights accommodation at the 4 star Hyatt Long Beach
– Hollywood Movie Stars Homes Tour
– Universal Studios 2-day pass
– Private helicopter flight over Hollywood
– Tickets to an LA Galaxy match
– 3-day soccer camp at the David Beckham Academy for 2 children (aged 6-11 years)
– Tickets to a movie premiere
– Chauffeur driven limo for 1 day
– Car hire for the duration of your trip
There's also plenty of runner up prizes including a trip for 2 to Barcelona, 10 pairs of Premiership football tickets, 10 Sony Bravia LCD TV's and 1,000 Sky Box office movies.
Take a look at our Sky Broadband, Talk and TV review for more information on Sky Talk.