Vodafone iPhone 4S Plans – £30 Off Upfront Cost
Vodafone (Vodafone.co.uk/iPhone4S) has cut £30 off the price of its black or white 16GB iPhone 4S plans for a limited time.
Previously £59, the upfront cost has been reduced to just £29 for customers who sign up online to a 24 month deal at £36 a month.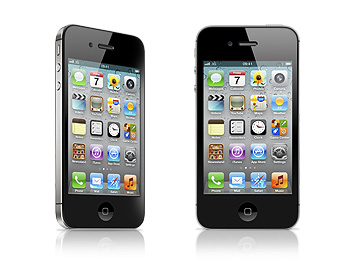 In addition to the 16GB iPhone 4S, this deal gives customers a sizeable 1GB of mobile internet data usage a month, together with unlimited texts and 600 cross network minutes.
There's also 2GB's of Wi-Fi access on offer per month at BT Openzone's 6 million Wi-Fi hotpsots across the UK.

Customers not wishing to pay any upfront fee for the iPhone 4S 16GB on Vodafone can pay £41 a month for a similar 24 month tariff.

Interested readers can find out more information on Vodafone's iPhone 4S plans at the Vodafone.co.uk website.